Current Promotions
Great service and great deals!
Save Now
Convenient Locations
There's a Lee Company office near you.
Look Here
Our Story
A place where people can
thrive.
Ever since Leon Lee started this company, back in 1944, we've been providing the best residential and commercial services, from heating and air conditioning to plumbing, electrical repair, and more. How can we help you?
Learn More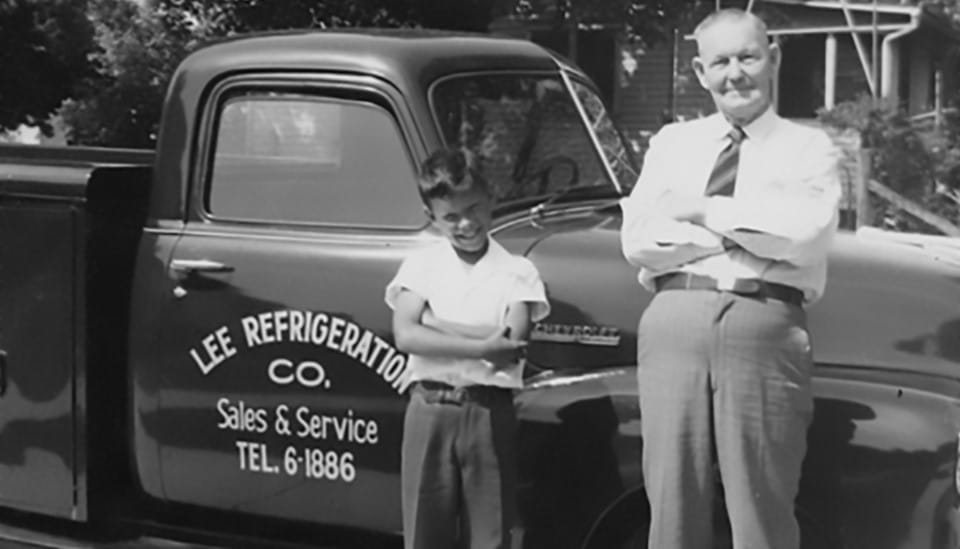 From Our Experts
Pro tips.
Sometimes you need a pro to handle a job – whether it's fixing a toilet or maintaining your HVAC system. Sometimes, you just need advice.
Look Here
Construction
Building the Future: From Boneyards to BIM
Can virtual construction make a difference on your next build?
Read More >
News
Lee Company is Great Place to Work-Certified™
Lee Company has earned the official designation as a nationally recognized "Great Place to Work".
Read More >